All the ways are leading to Kingston Town. Remember it, Clare.
I'm getting married. Web platform 9 and 3/4s. Entrance: #yworkshopru Password: ~3(+)3(r)453(r)

Welcome to Kingston Town and the Whore Heaven!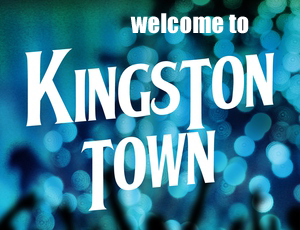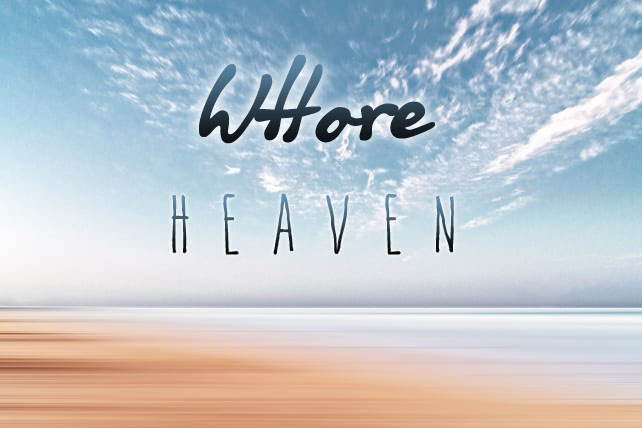 Evgeny "anti-whore" Homchenko (Eugene Homan) www.neteraser.ru

http://vk.com/evgeny.homchenko

http://www.facebook.com/evgeny.homchenko
"Would ya place a dot for Kingston Town Love"



HOW TO FIND Y-WORKSHOP (audio)




Y-Workshop

http://www.facebook.com/yworkshopru

Morning Blessing

www.morningamps.ru | www.morningamps.com (temporarily unavailable, expired)
Y-Workshop's website is coming soon!

(C) Copyrigth "Vector Managment" Ltd. 2019-2020.